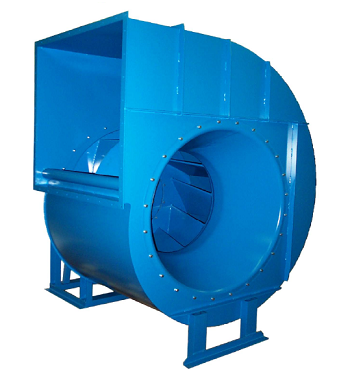 BAFE (Single width single inlet airfoil housed fan)
All of the BCE FEATURES "except":
No stainless steel construction is available on the airfoil wheel design.
Wheel is only available in the full width, BAFE25 design: no partial widths.
BENEFITS:
High efficiency, 10 bladed true airfoil wheel design with a continuously welded backplate. Coated with epoxy paint.
Peak efficiencies in excess of 85% TE.
Better sound ratings than most similar fan designs.