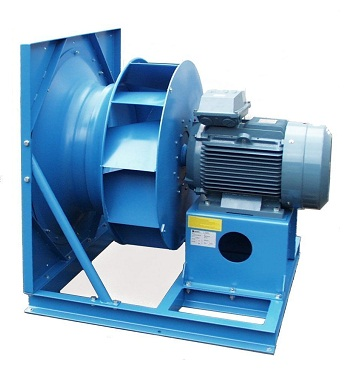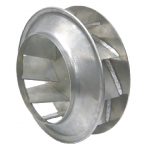 NPA / ANPA AL (Single width single inlet direct driven plenum fan)
FEATURES:
Continuously welded and painted steel impeller with 10 Airfoil blades (ANPA, size 12'' to 55'') or welded aluminum impeller (ANPA AL, sizes 12'' and 25'').
New rotating diffuser impeller design on all the sizes.
All impellers are statically and dynamically balanced to a grade of G=2.5
Galvanized or painted inlet cones designed for optimal airflow through the impeller
Clockwise and counterclockwise rotation available
BENEFITS:
Suitable for applications up to 12.5" WG SP and volumes to 100,000 CFM.
The new rotating diffuser design slows down the air and allows a static pressure regain.
Aluminum wheels allow smaller motors selection
Efficient in array installations
T3 (exceeds class II max performance) on steel impellers up to size 28'', class II on steel impeller sizes 32'' to 55''.
Downloads: