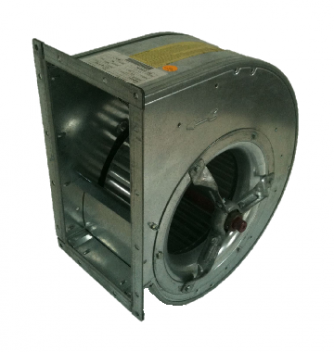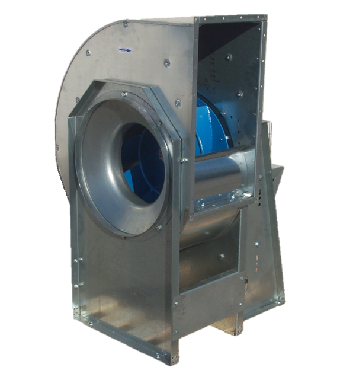 TLE / THLE (Single width single inlet housed fan)
FEATURES:
Galvanized FC impeller with tab locked blades (TLE) or steel/fiberglass impeller (THLE) with 8 BC blades, continuously welded and painted. Diameters range from 200mm (~7'') to 1000mm (~40'').
Aluminum hubs up to size 710mm (~28''), welded steel hubs between 800mm and 1000mm (32'' to 40'')
Galvanized steel housings with Pittsburgh closure (welded housing available upon request)
Clockwise and counterclockwise rotation available
BENEFITS:
Interchangeability between TLE and THLE series
Wide temperature operation range from -30C to +80C (-22F to 176F). Up to +400C (+752F) with special execution.
Downloads: