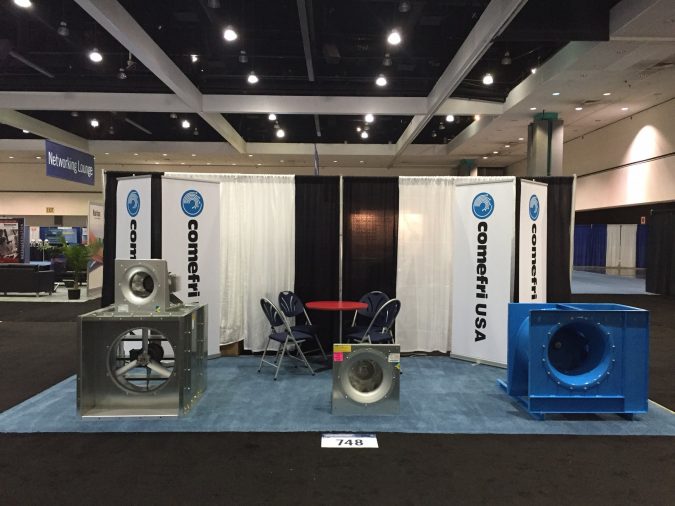 Comefri USA is pleased to announce its participation to the Data Center World Global 2017 Exhibition in Los Angeles CA – April 5-6 2017.
Data Center World Global is a four days event.
The first two days (April 3 and 4) are dedicated to conferences and educational sessions.
The Exhibition opens on April 5 at 12:00, this day the exhibition is reserved for attendees that purchased access to the whole event. Attendees wanting only to visit the exhibition can do it on Thursday April 6 only.
Data Center World Global 2017 Exhibition
Los Angeles Convention Center – West Hall
1201 S. Figueroa St.
Los Angeles, CA 90015